GUARDSMAN
The UK's leading provider of Furniture Insurance and care products.
It is their mission to help you enjoy and be proud of your furniture.
Their protection plans allow you to choose the material and style you really want in your home and use it without worry; knowing that they are here to help.
---
GUARDSMAN PROTECTION
At Fishpools we know accidents can happen, which is why a Furniture Protection Plan is the perfect accompaniment for your new furniture.
It covers life's little accidents for 5 years, and will cover you against accidental damage to your fabric and leather upholstery, and dining and bedroom furniture.
Purchasing a protection plan allows you to enjoy complete peace of mind.
---
Unlimited Claims over 5 years*
Enjoy your furniture, stress-free
---
---
Stay Healthier

Prevent Spills and stains

Machine Washable Mattress Protector

Expert Technicians

Covers accidents and accidental damage

General Cleaning

Animal Chewing


Broken Glass

Oil Based Stains

Adhesives and Glues

Paint and Ink

From Dining Tables to Wardrobes

Scuffs and Scratches

Structural Faults



Electrical Recliners

Dye Transfer

Unidentifiable Stains

Burns

Thread Pulls

Acidic Liquids

Odours

Cracking to leather upholstery


Guardsman is calculated depending on your plan and furniture. Beds and Cabinets Plans will be based on the total value of your furniture.
The upholstery plan is based on how many seats per order for example a 3 seater sofa would count as 3 seats.
All plans are calculated for you when you add a Guardsman Plan to your basket.
*Up to the total value of the product(s)
---
WHAT IS A FURNITURE PROTECTION PLAN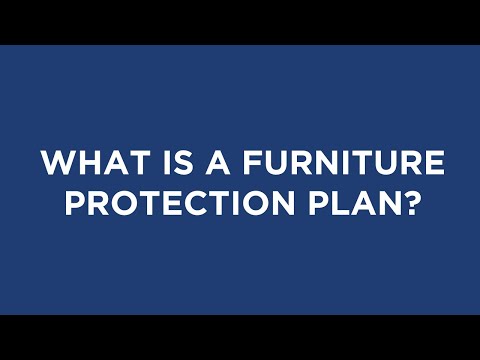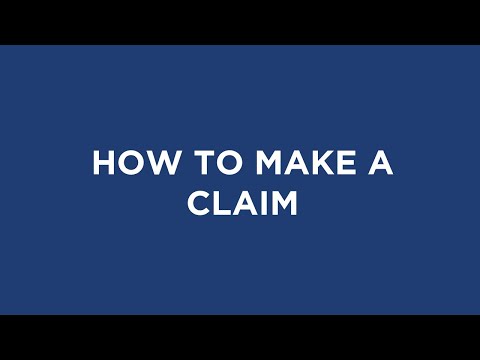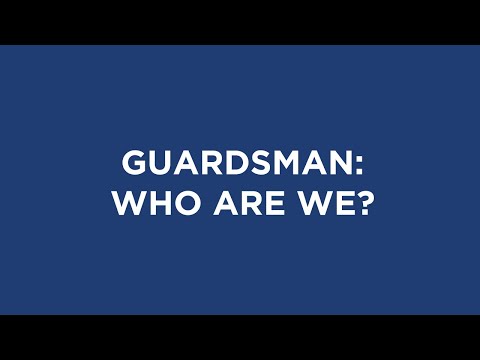 ---
You're covered against everyday spills and marks**
A furniture protection plan covers life's little accidents, such as food or drink spills and accidental damage.

**Not as a result of build up
---
Buying Online?
Once you've decided on your purchase, simply add it to your shopping basket and you'll be given the option to select the appropriate Guardsman Protection Plan.
Your plan cost is then calculated in your basket based on the total of your order. You will then be guided through the normal checkout process, safely and securely.
Buying in Store?
If you'd like to add a Guardsman Protection Plan to your purchase in store, a member of our sales team will be happy to help and guide you.
Visit our showroom in Waltham Cross where one of our specialists will be able to talk you through the different care guides and products.
---
PROTECTION KITS
With a guardsman care plan, we want you to feel 100% supported and stress-free when accidents happen. Included in your plan is your own personal care package to enable instant action in your own home. Each package includes the correct cleaning products for your furniture.
---
Leather Care Kit
Leather Cleaner
A gentle, effective cleaner that removes soil and surface grime to leave leather and vinyl looking its best.
Leather Protector
Creates an invisible shield to protect leather against damaging stains.
Ink Remover Wipe
A specially treated wipe that erases ink marks and lipstick stains from finished leather and vinyl.
Sponge also included
Dining & Cabinet Care Kit
Wood, Glass and Marble Cleaner
To remove dirt, grime, food and drink stains, fingerprints and other grease marks
Fabric Stain Remover
A water-based product that penetrates into the surface to clean without harming your fabric
Wood Polish
To give wood a natural lustre and uses UV absorbers to protect against fading and discolouration
Leather 3-in-1 wipes
To clean, condition and protect leather
Sponge also included
Fabric Care Kit
Fabric Cleaner
To remove built up dirt and grime.
Fabric Deodoriser
To eliminate odours and leave your furniture refreshed.
Fabric Stain Remover
To eliminate even the toughest of stains.
Trigger Sprays, Sponge, Cloths
Step 1

Simply go to guardsman.co.uk and log into the customer portal. Alternatively call the number provided on your protection plan certificate.

Make a claim!

When accidents happen we have a team of trained furniture experts ready to help!

Step 2

Guardsman will talk you through the next steps, which may include sending out an expert technician to repair your furniture

Support you need!

Our network of experts from customer service to cleaning specialists will always try to repair the damage.

Step 3

If the damage can't be repaired, Guardsman will source new parts for you. And if new parts aren't available, you'll receive a brand new replacement.

All Covered!

You'll have cover for parts, labour and replacement items up to the indemnity value of your plan.